Estate Map
Artist Claire Rossiter was commissioned to create our wonderfully illustrated Estate Map has produced our Estate map. Printed copies are available from reception. Please take one home with you.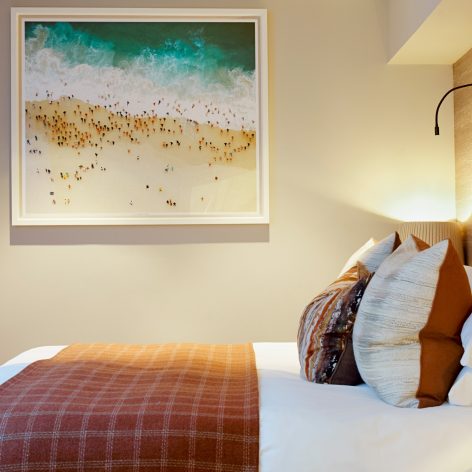 More at Carbis Bay Estate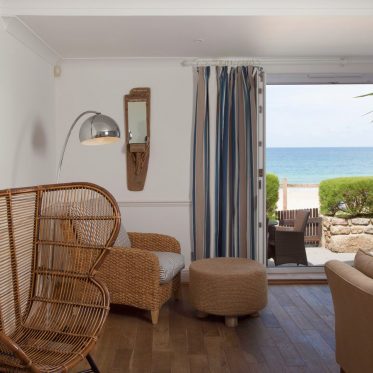 Beach Houses
Beach Houses
A hop from the water's edge, chic beachside cottages with gardens overlooking the beach.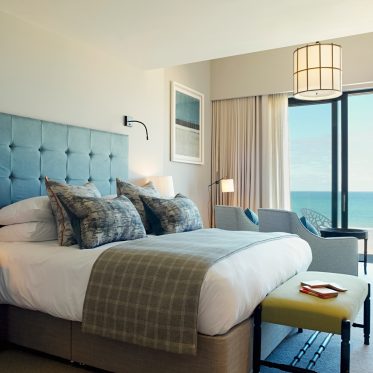 Deluxe Lodge
A truly VIP experience. The largest of our Lodges features four ocean facing bedrooms with balconies, large living / dining / study space and a beach garden with hot tub and sauna pod.
Chris
"I cannot speak highly enough of the hotel and we will be visiting again in the very near future."