The Hungry Gannet
A cosy, boutique-style restaurant where log fires and local ales are all on offer along with a touch of traditional Cornish hospitality.
The hearty menu features classic British recipes with a modern twist, created by Rosette-winning chef, Andy Houghton. The menu is packed full of locally sourced ingredients with classics such as homemade chicken kiev and beer-battered pollock, plus scrumptious puddings such as the classic sticky toffee pudding or a more quirky popcorn panna cotta delight.
Book a Table Online at Hungry Gannet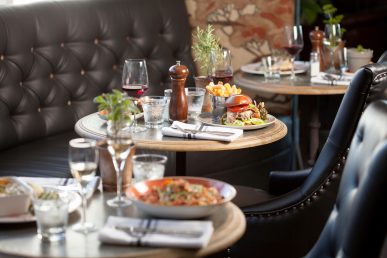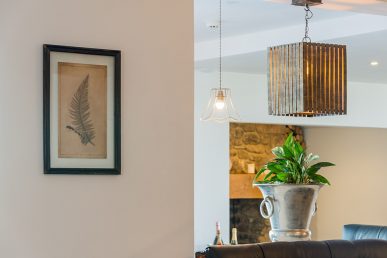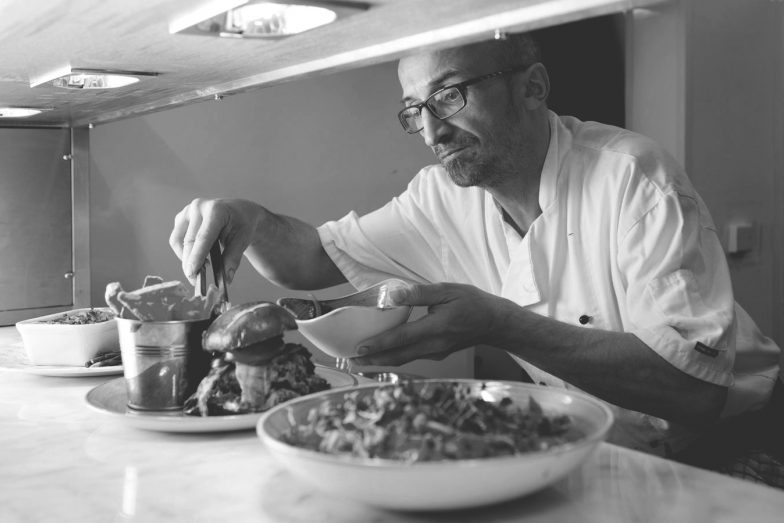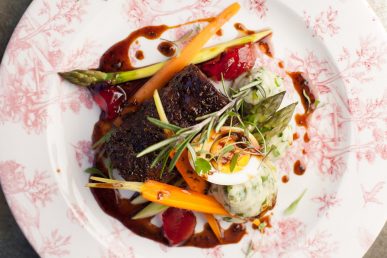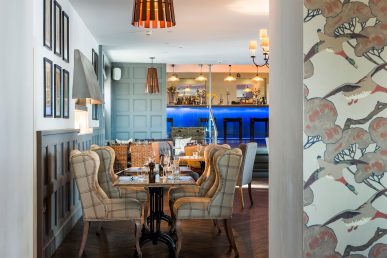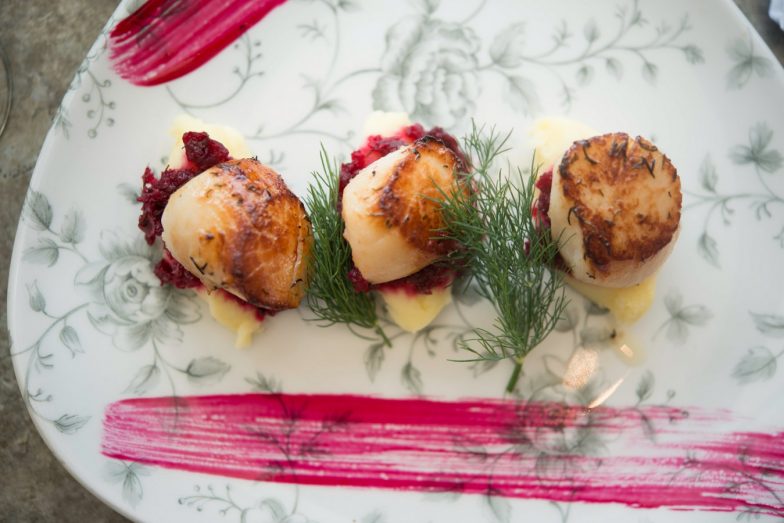 Explore all Restaurants and Dining
Dining
Choose from five restaurants: Walters on The Beach, our stunning Orangery, Casual Beach Club, The Ugly Butterfly or The Hungry Gannet.
Dine with us