Award Ceremonies & Gala Dinners
Award ceremonies and gala dinners can be held throughout the Estate. The Main House can cater for events up to 180 guests and the Ocean Venue, a 200-seat, state-of-the-art building is Cornwall's finest award ceremony and gala dinner venue, situated directly on the privately-owned Estate beach where your event can be hosted for a night to remember.
Set against the backdrop of one of the most beautiful bays in the world, the Estate can host an award ceremony or gala dinner in a range of function spaces catering for smaller events to events in excess of 200 seated guests.
Along with accommodation in excess of 125 bedrooms, award-winning food, spa and additional on-site bars and restaurants, the Estate provides the perfect destination to deliver the perfect event.
CONTACT OUR EVENTS TEAM
TO DISCUSS YOUR EVENT ON
+44 (0)1736 795311
Discover the C Bay Spa
C Bay Spa
Discover our coastal spa perched above the beach with award-winning treatments from Voya and Aromatherapy Associates.
C Bay Spa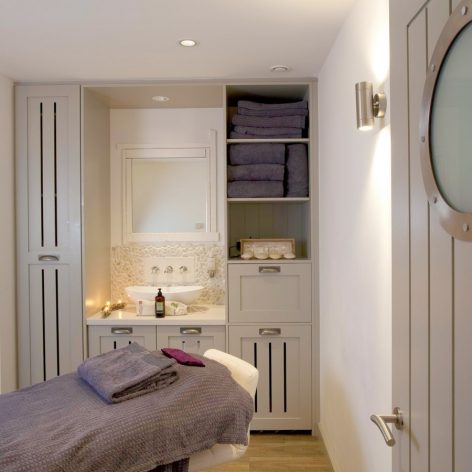 More at Carbis Bay Estate
Choose from three restaurants: the fine-dining Sands, Beach Club or Hungry Gannet.
Dine with us
We have been awarded many local and national accolades acknowledging the effort of all of our staff.
Awards
While you're here, explore the local area: from boat trips to garden tours.
Things To Do