Deluxe Valley Cottages
Our beautiful Deluxe Valley Cottages have recently been renovated and enhanced to offer guests luxurious interiors and open-plan living.
A location deep in leafy Carbis Valley means they offer relaxing quietude – and yet you'll still be within the hotel grounds, and just a minute's amble from the beach or main building, restaurant and spa. The cottages suit both families and large groups courtesy of their pair of king-size bedrooms and a third bedroom with a rollaway bed. Perfect for special occasions, each also boasts a spacious lounge and conservatory/dining area, a well-stocked kitchen, two bathrooms and your very own outdoor terrace in a woodland setting.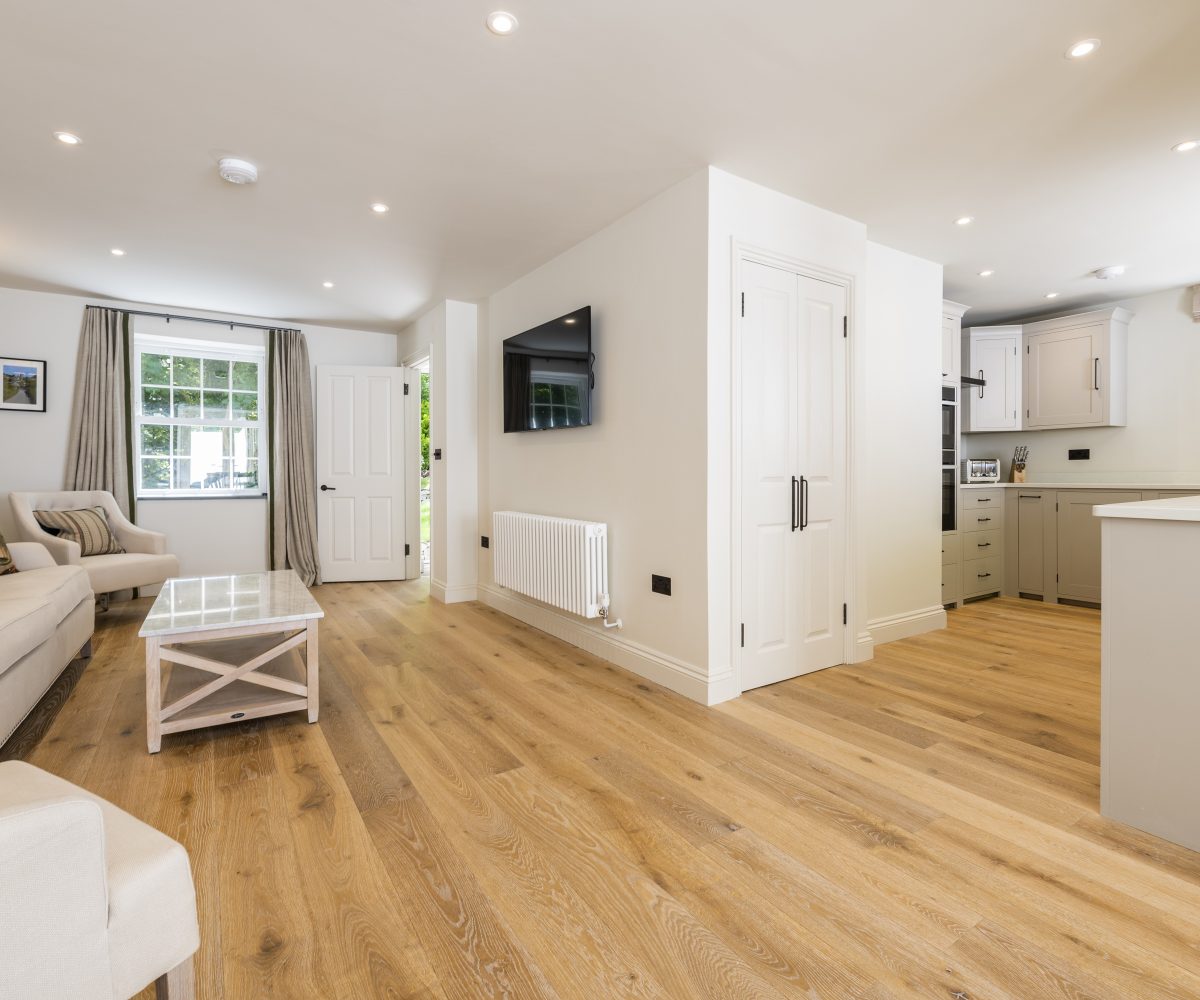 Deluxe Valley Cottages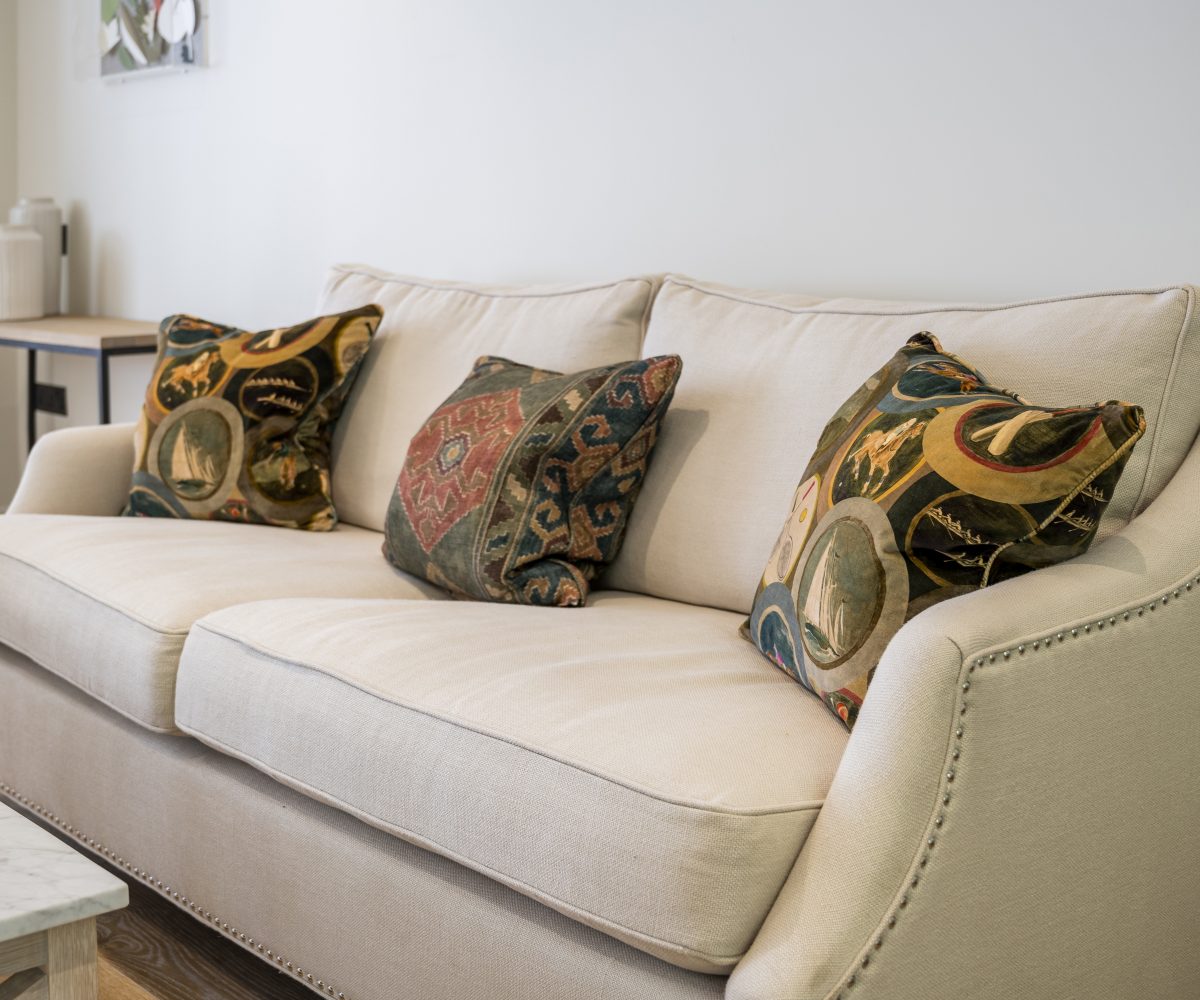 Deluxe Valley Cottages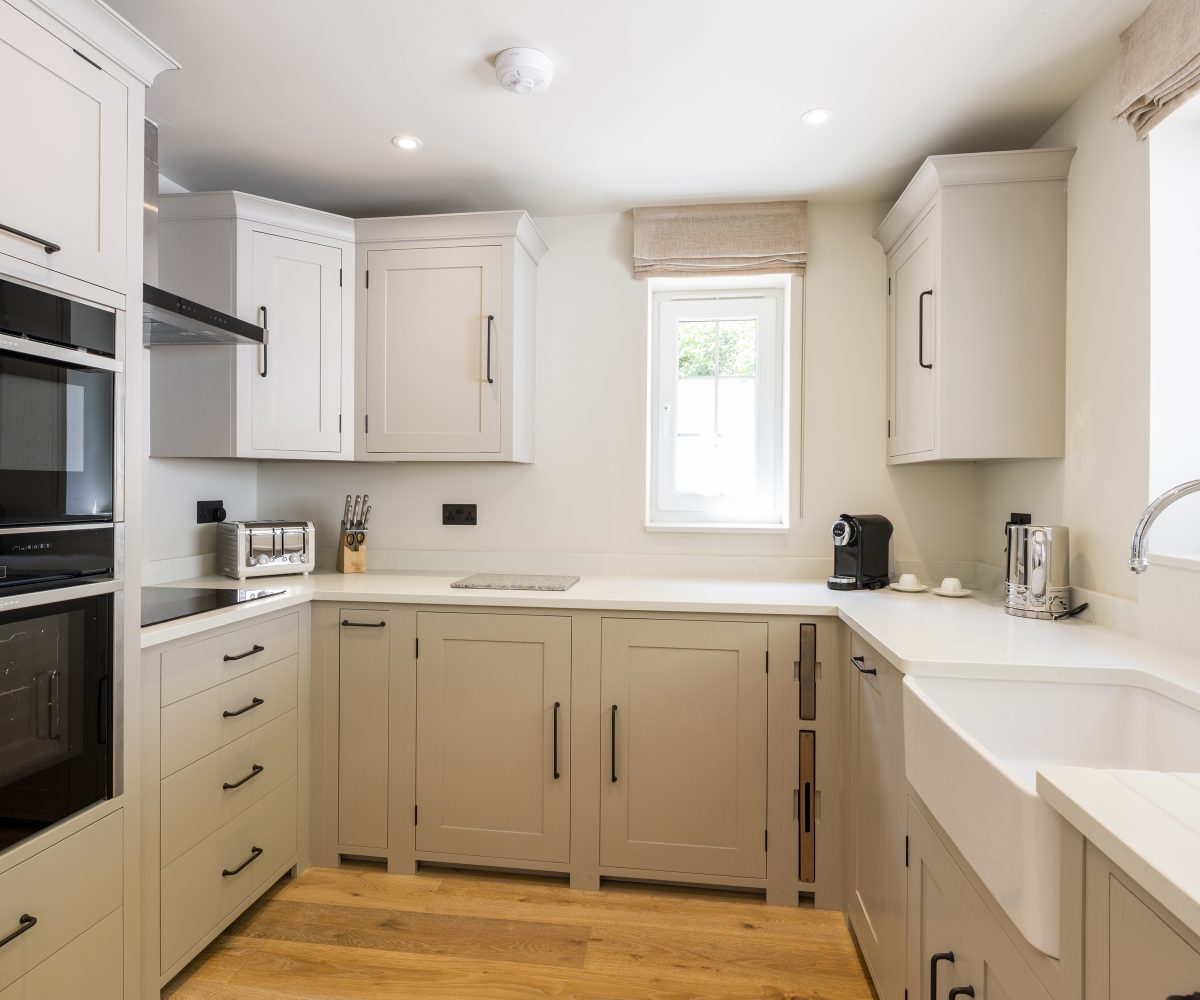 Deluxe Valley Cottages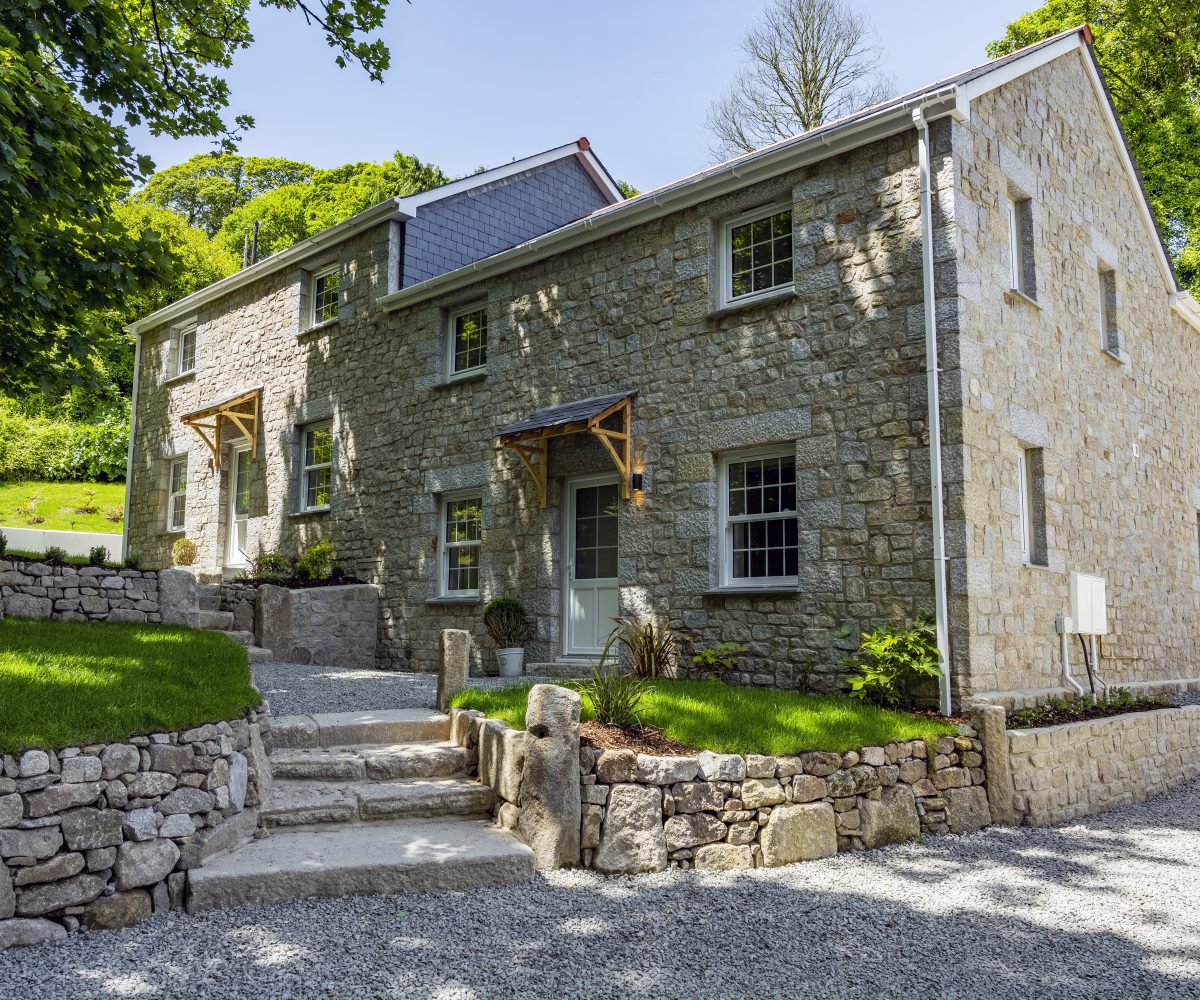 Deluxe Valley Cottages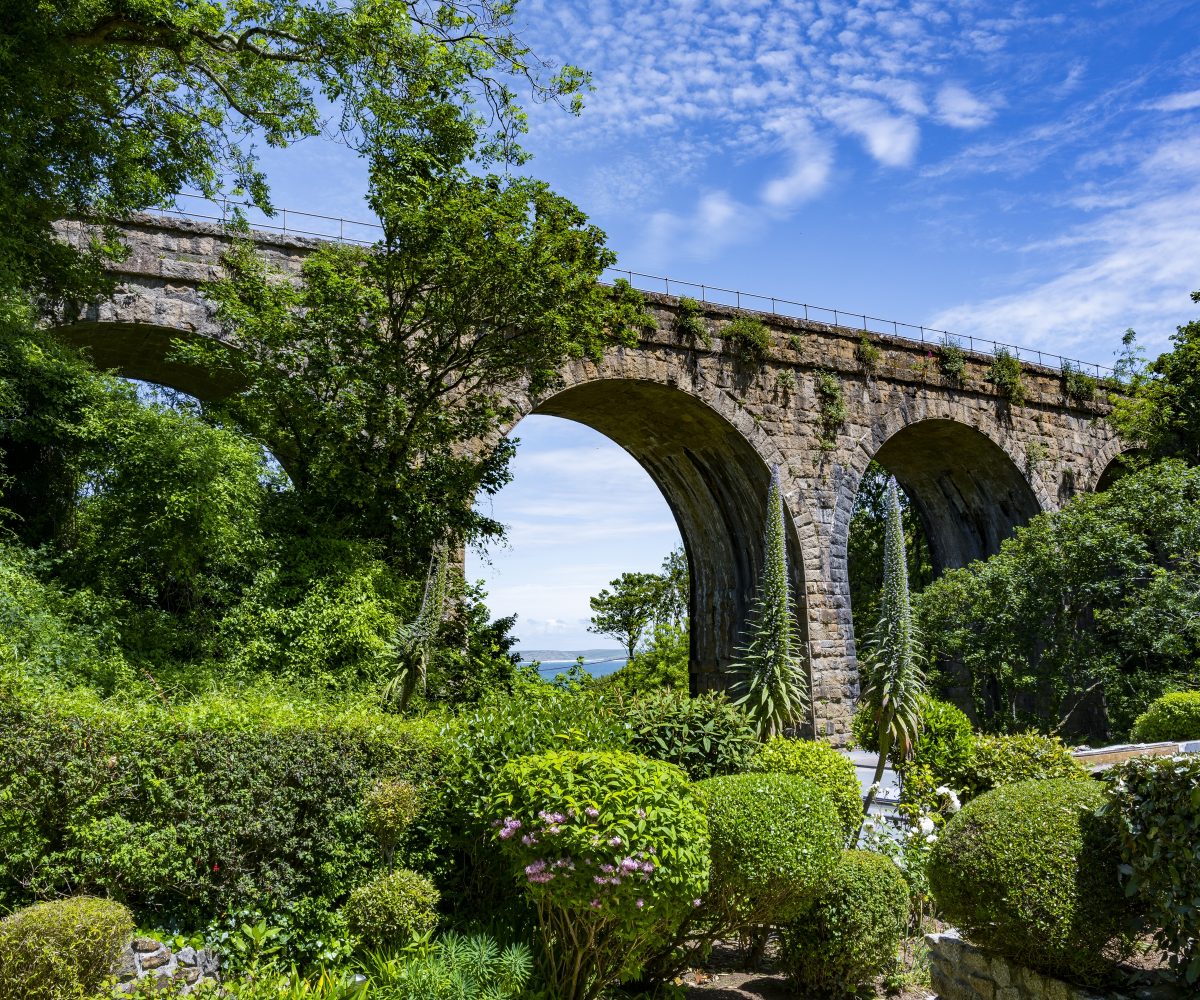 Deluxe Valley Cottages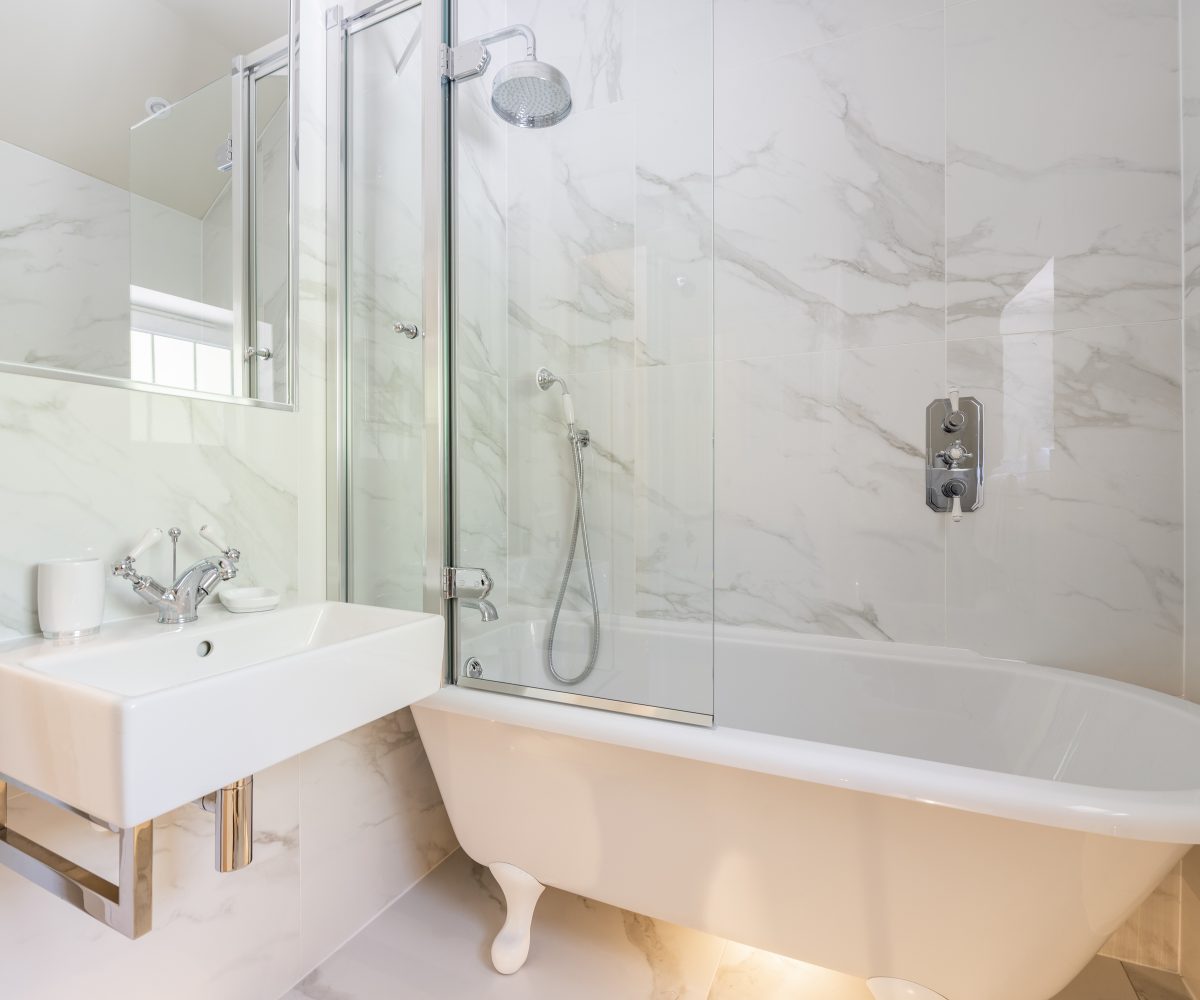 Deluxe Valley Cottages
Individually Styled
Soft coastal hues combine with modern natural wooden furniture, providing a connection to their natural location.
Outdoor Terraces
Why not have breakfast to a birdsong soundtrack?
Quiet Woodland Setting
Just a minute's amble from the beach or Main House, restaurants and spa.
Welcome Hampers
Receive a hamper with a selection of Cornish goodies on arrival.
Guest Tablet
You won't find a traditional room folder on the Estate as we've replaced them with a guest tablet so now you can order room service, book spa treatments, make dinner reservations or find out more about the Estate and the surrounding area.
More at Carbis Bay Estate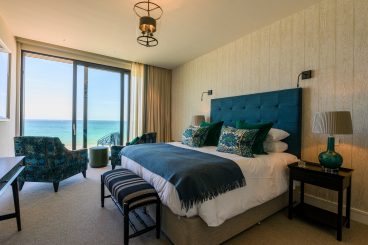 Beach Suites
Beach Suites
Overlooking the golden sands, wake to the sound of the Ocean.
Luxury Beach Lodges 1-4
Lodges one to four offer direct beach access as well as stunning panoramic views of the bay which can be enjoyed from the privacy of your own hot tub nestled in the landscaped roof garden. Feature spiral staircase leads down to three double first-floor bedrooms with private bathrooms, and down to an airy open-plan beach-level living space with kitchenette and floor-to-ceiling glazing, revealing decked garden and panoramic views over the golden sand to the ocean beyond. Sleeps up to 6.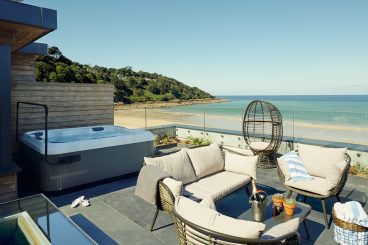 Superior Beach Lodges 6 & 7
Lodge six and seven are designed to maximise the beachside location and stunning coastal views. With three-storey spacious accommodation, the ground floor offers a large, open-plan, living area with kitchenette, feature fire and large bi-fold doors with direct access to the garden and beach. There are 2 bedrooms to the first floor, with private bathrooms and balconies offering direct views over the bay and on the second floor a master bedroom suite with private bathroom including free-standing bath offering private, dramatic ocean views. Sleeps up to 6.