Beach Houses
This pair of beachside retreats is positioned close to the hotel's numerous facilities, with uninterrupted sea views and just a frisbee's throw from the beach itself. With modern coastal interiors, they are well equipped with fully fitted kitchens.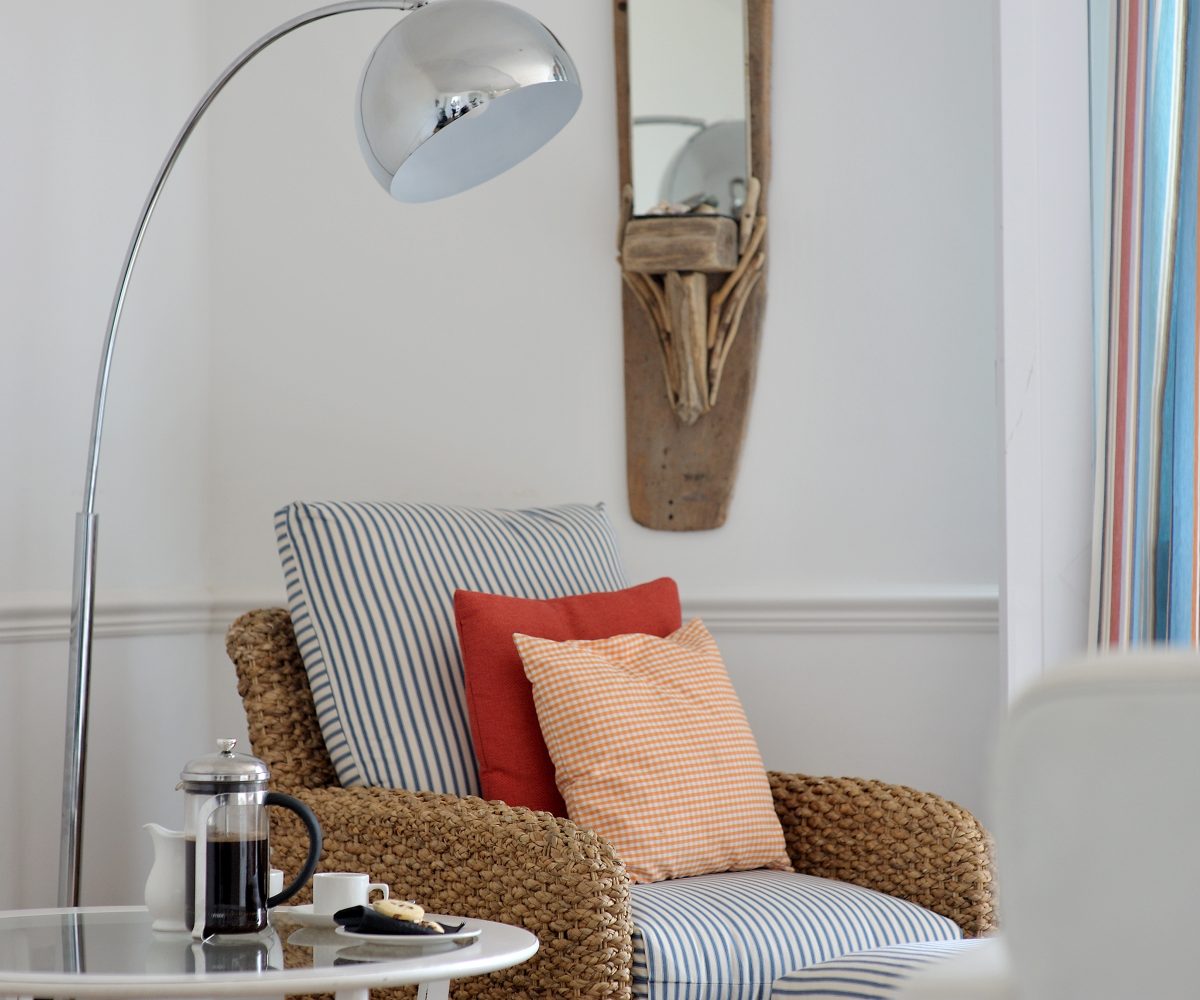 Beach Houses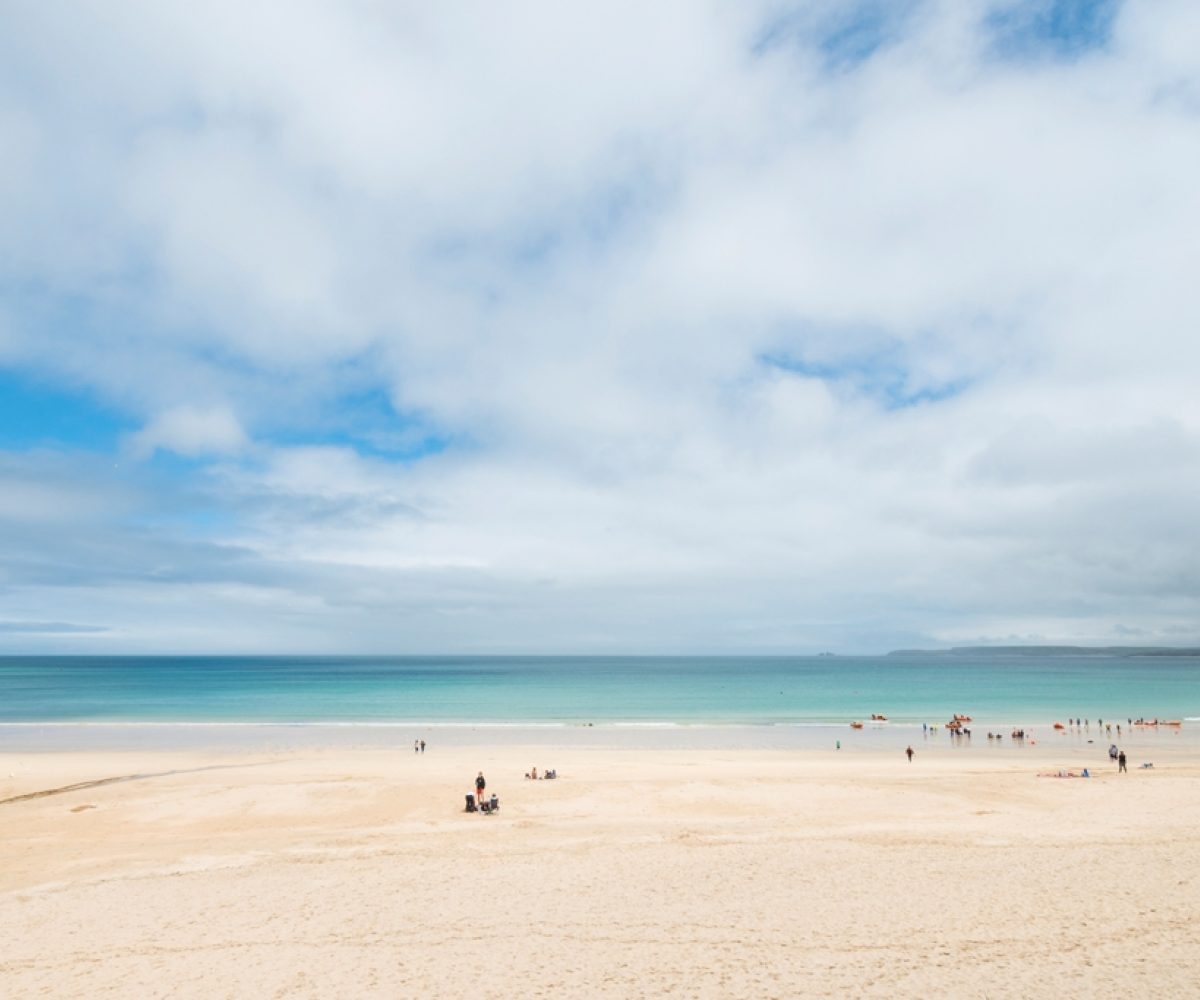 Beach Houses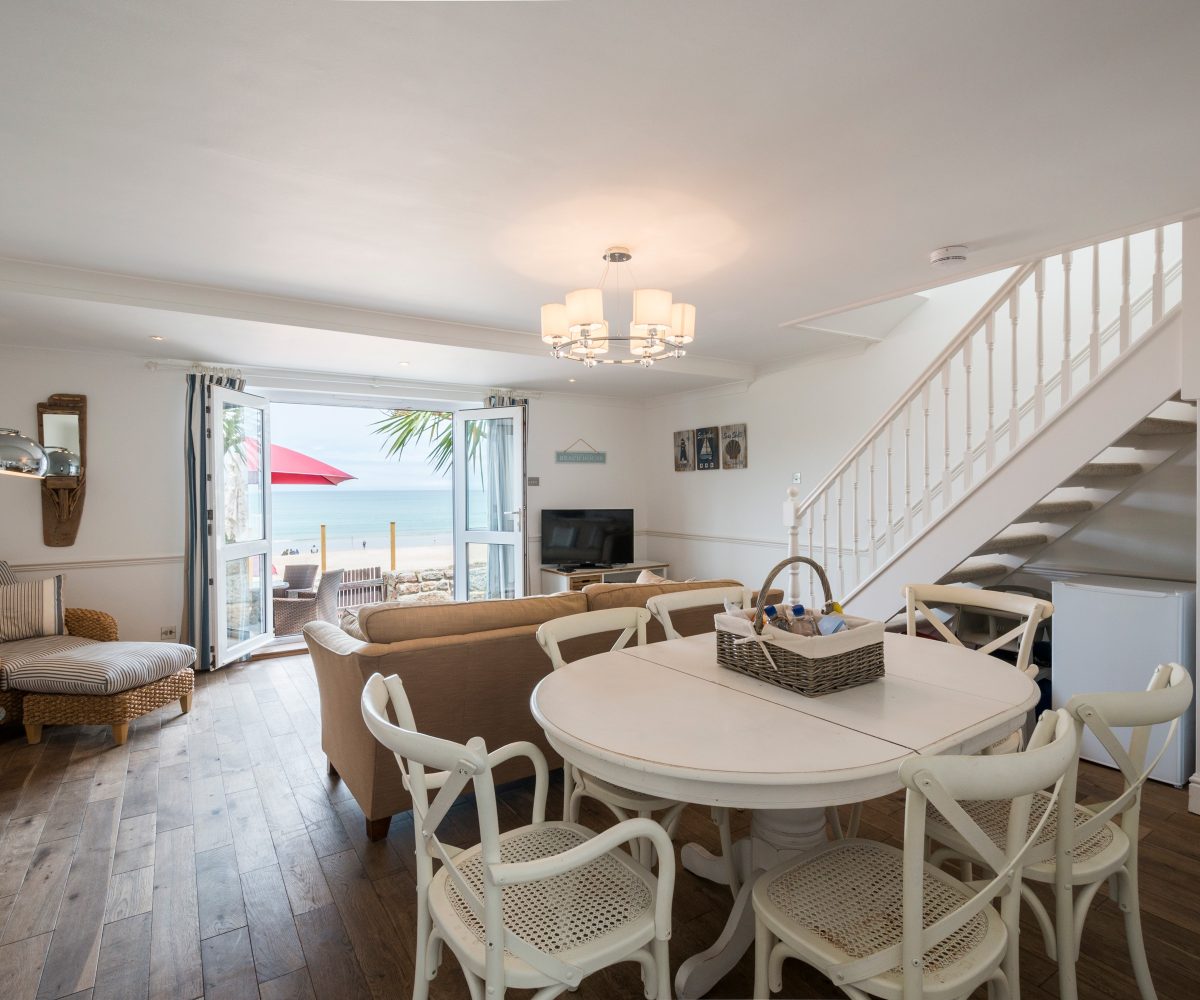 Beach Houses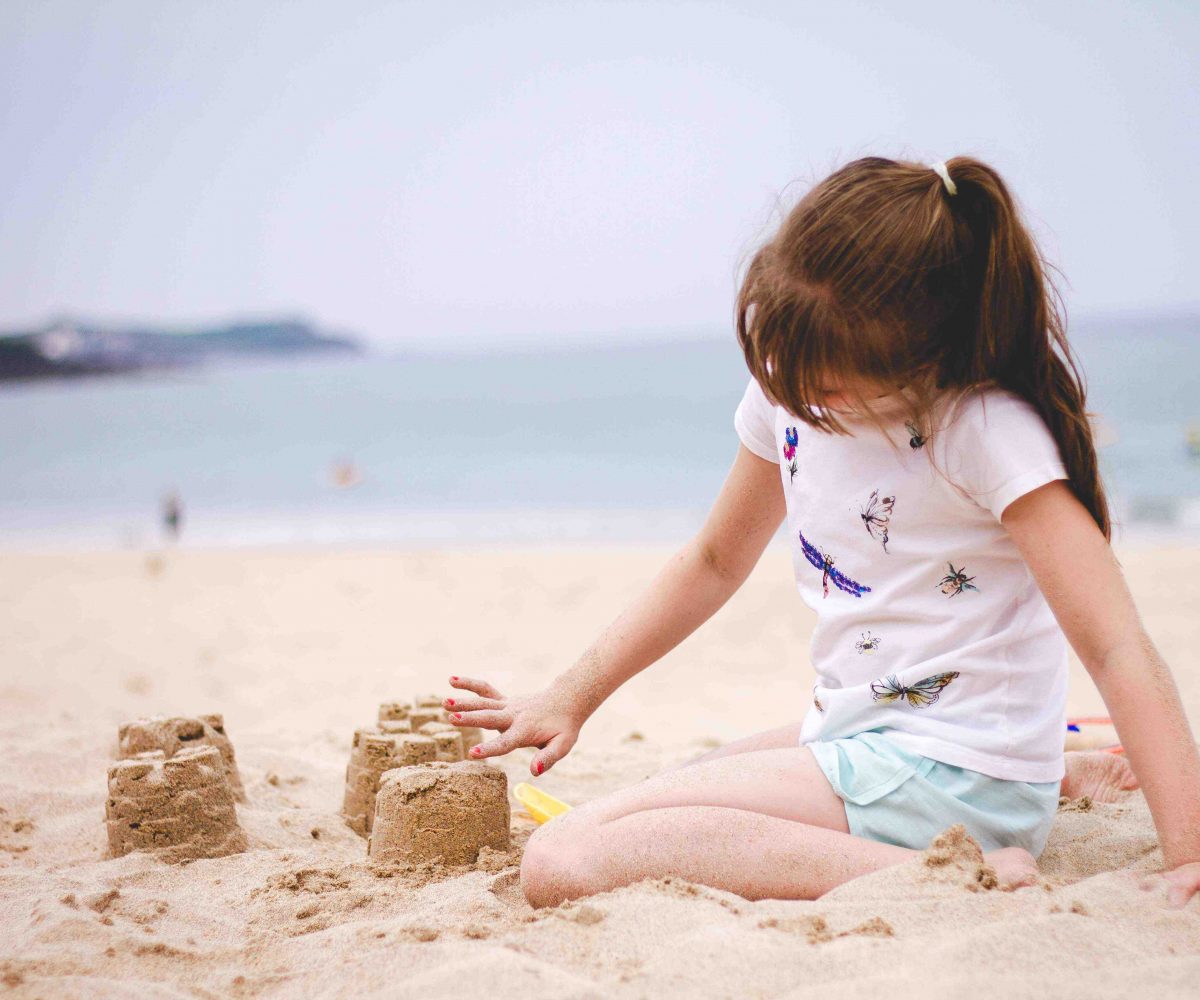 Beach Houses
Individually Styled
White walls, wooden coffee tables, weathered floorboards and wicker furniture all conspire to conjure up a laid-back seaside vibe.
Stunning Location
Beachside, a gate leads directly onto the beckoning, golden sand.
Sea-Facing Terrace
Double doors open onto a private sea-facing terrace – perfect for sundowners in the warm sea air.
Perfect for Families
Sitting side-by-side, the two Beach Houses may be booked together for extended family or group visits – book early, they are amongst our most popular choices.
Guest Tablet
You won't find a traditional room folder on the Estate as we've replaced them with a guest tablet so now you can order room service, book spa treatments, make dinner reservations or find out more about the Estate and the surrounding area.
More at Carbis Bay Estate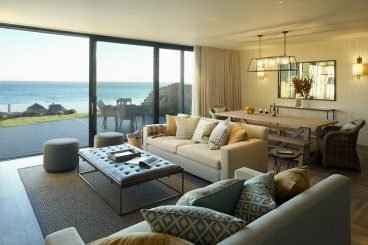 Luxury Lodge
| | |
| --- | --- |
| Sleeps 6 | Price from £1200 |
The Beach Lodges offer three double bedrooms, hot tubs and beach gardens.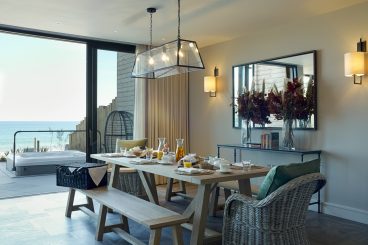 Superior Lodge
| | |
| --- | --- |
| Sleeps 6 | Price from £1550 |
When a little more space is required our Superior Lodges feature a master bedroom suite at entry level and unlike Classic Lodges feature a standard rather than spiral staircase, larger bedrooms and living spaces and a hot tub located in the beach garden.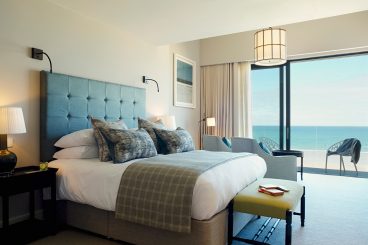 Deluxe Lodge
| | |
| --- | --- |
| Sleeps 8 | Price from £2350 |
A truly VIP experience. The largest of our Lodges features four ocean facing bedrooms with balconies, large living / dining / study space and a beach garden with hot tub and sauna pod.