Kitchen
"We recently filmed Raymond Blanc's cookery programme in the Carbis Bay TV Studio, and I was given the honour of personally cooking for him for the week. We chatted and devised his daily menu and it was a pleasure receiving positive feedback and tips from one of the greats."
Adrian – Sous Chef
Carbis Bay Estate's food is iconic. Join our team and we will expose you to some of the industry's top chefs. With a varied collection of eateries including a new promenade restaurant, up-graded beach cafe and coffee house plus an exciting investment of two million pounds into two, ultra-modern kitchens, you could not join our team at more exciting time. Our culinary culture promotes work life balance, team building and a programme of constant learning and development where the opportunity to learn, improve and excel are the foundations for everything we do.
See current opportunities below...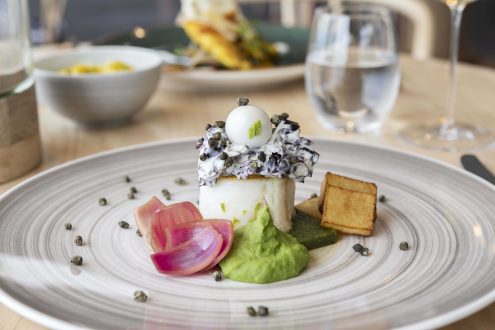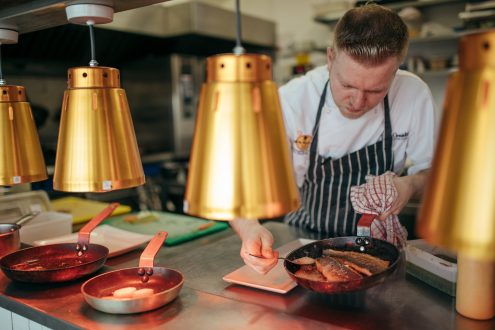 Careers
Kitchen Porter

We are currently recruiting for experienced kitchen porters to work across our hospitality portfolio

Chef de Partie

At Carbis Bay Estate we are seeking an experienced Chef de Partie to work for our award winning, luxury brand.