Front of House
"Our brands really support us and provide educational support through training and brand experience days." Terrance, Carbis Bay Front of House
With inspiring all-day food and delicious drinks from morning coffee to indulgent nightcaps, our guests love that home-from-home feeling whilst enjoying effortless glamour. Our valued team has a huge amount of passion for the hospitality industry and enthusiasm for the Estate's vision. From pouring a rare, vintage Moet to serving a dish created by a celebrity chef, our team are privy to unique moments and monumental food and drink brands.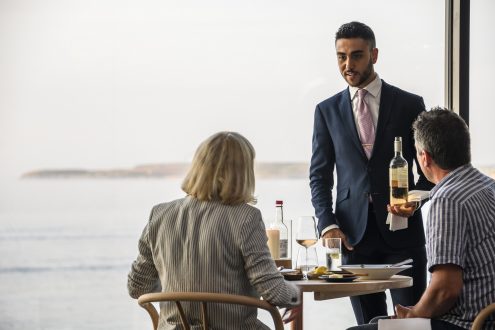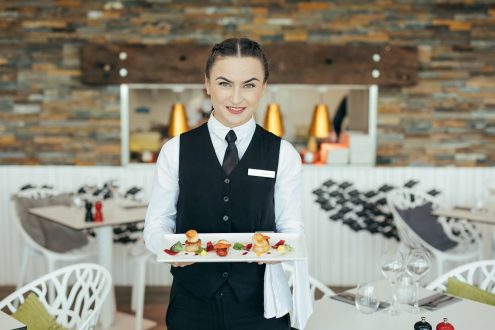 Careers
Head Sommelier

We are looking for a Head Sommelier to act as our wine expert and create wine lists that pair with our food menus.

Waiting and Bar Staff

Experienced, smart & confident waiting staff (bar experience an advantage) for work across the Carbis Bay Hotel Estate.