Concierge
"Being a Concierge on the Estate I provide our guests with everything required to ensure a perfect stay. I love taking guests on the Estate's Sunseeker Private Motor Yacht, it's a unique experience hosting on board for the day." Phil, Carbis Bay Concierge
At Carbis Bay Estate our concierge team enjoy a broad range of responsibilities, regularly being the first to greet our guests. The Estate's first impression can depend largely on the professionalism and attentiveness of our concierge team. Always going the extra mile and using initiative our concierge team ensure guests and visitors have a pleasurable experience from the moment they enter onto our beautiful estate.
See current opportunities below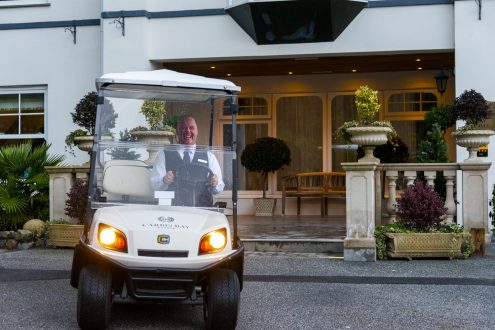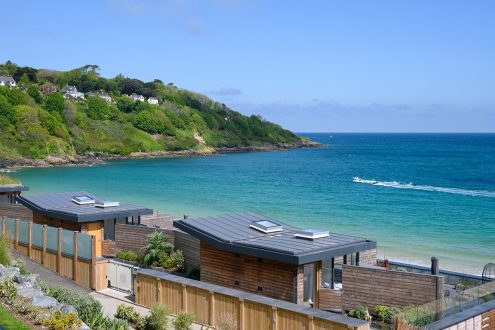 Careers
Concierge

Carbis Bay Estate are currently recruiting for an enthusiastic and committed Concierge at the door.