Valley Suites
Just right for families, our two-bedroom, spacious valley suites are perfectly situated for an undisturbed night's sleep in Carbis Valley, all within the Hotel grounds and just a minute's walk to the beach.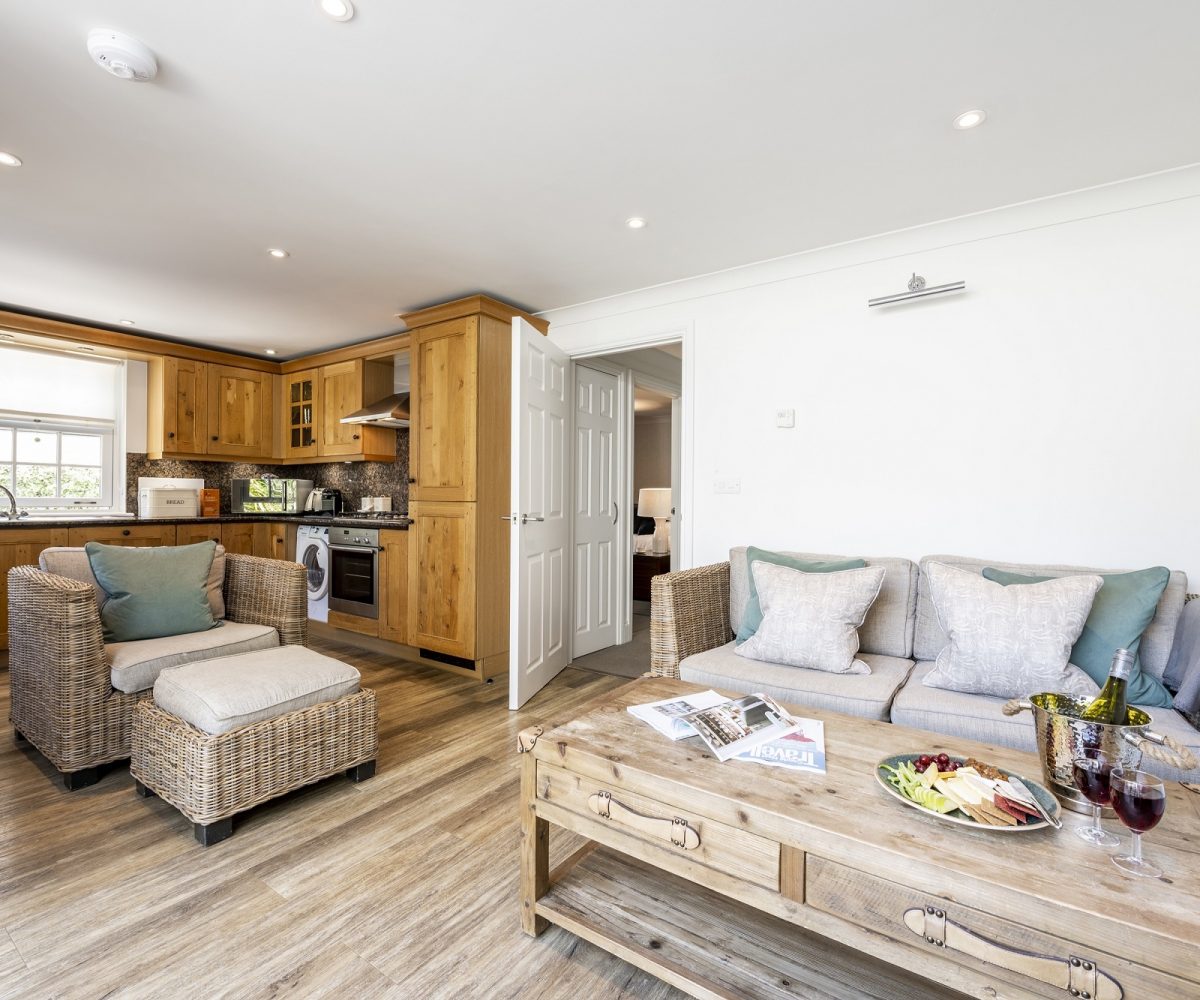 Valley Suites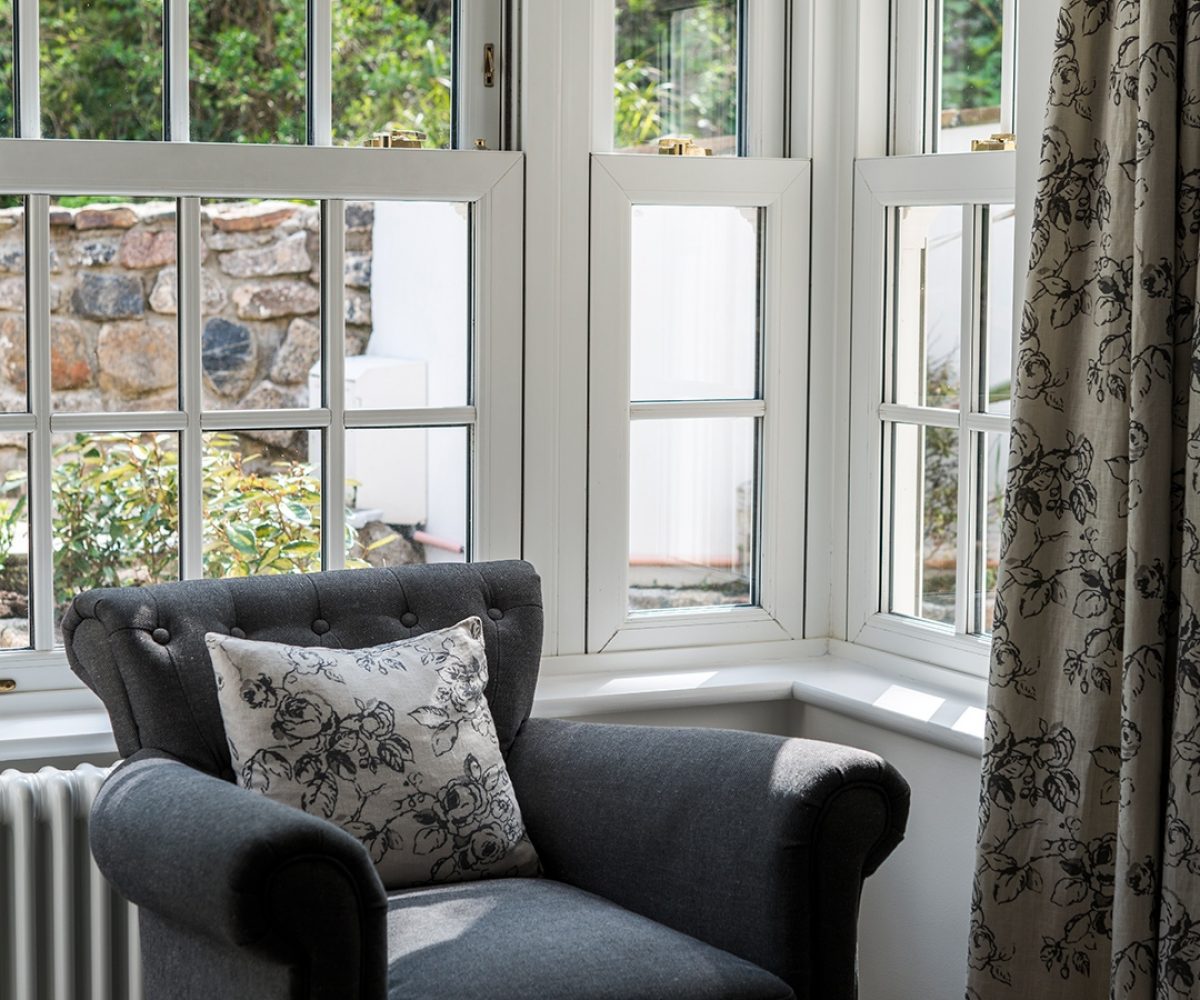 Valley Suites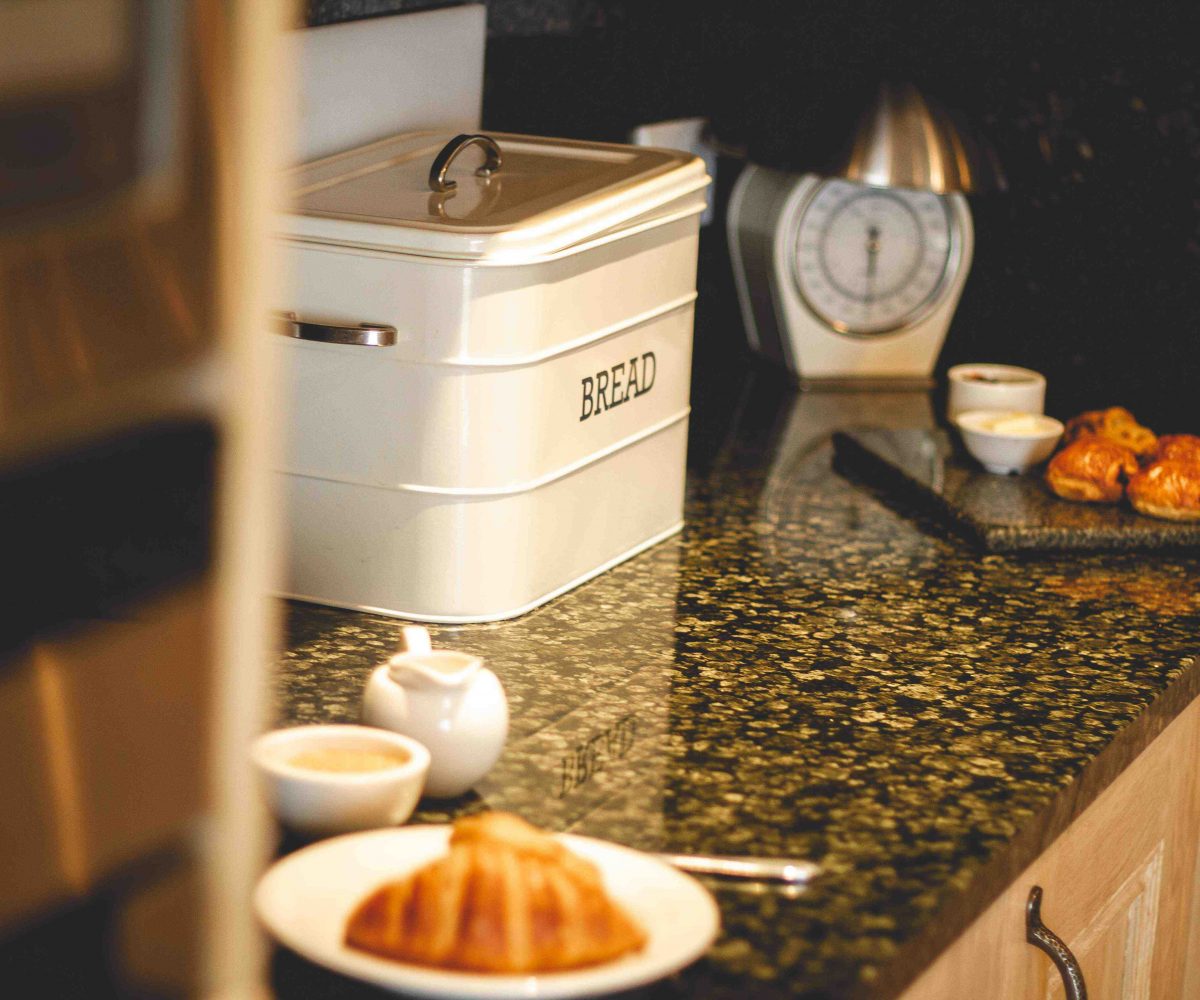 Valley Suites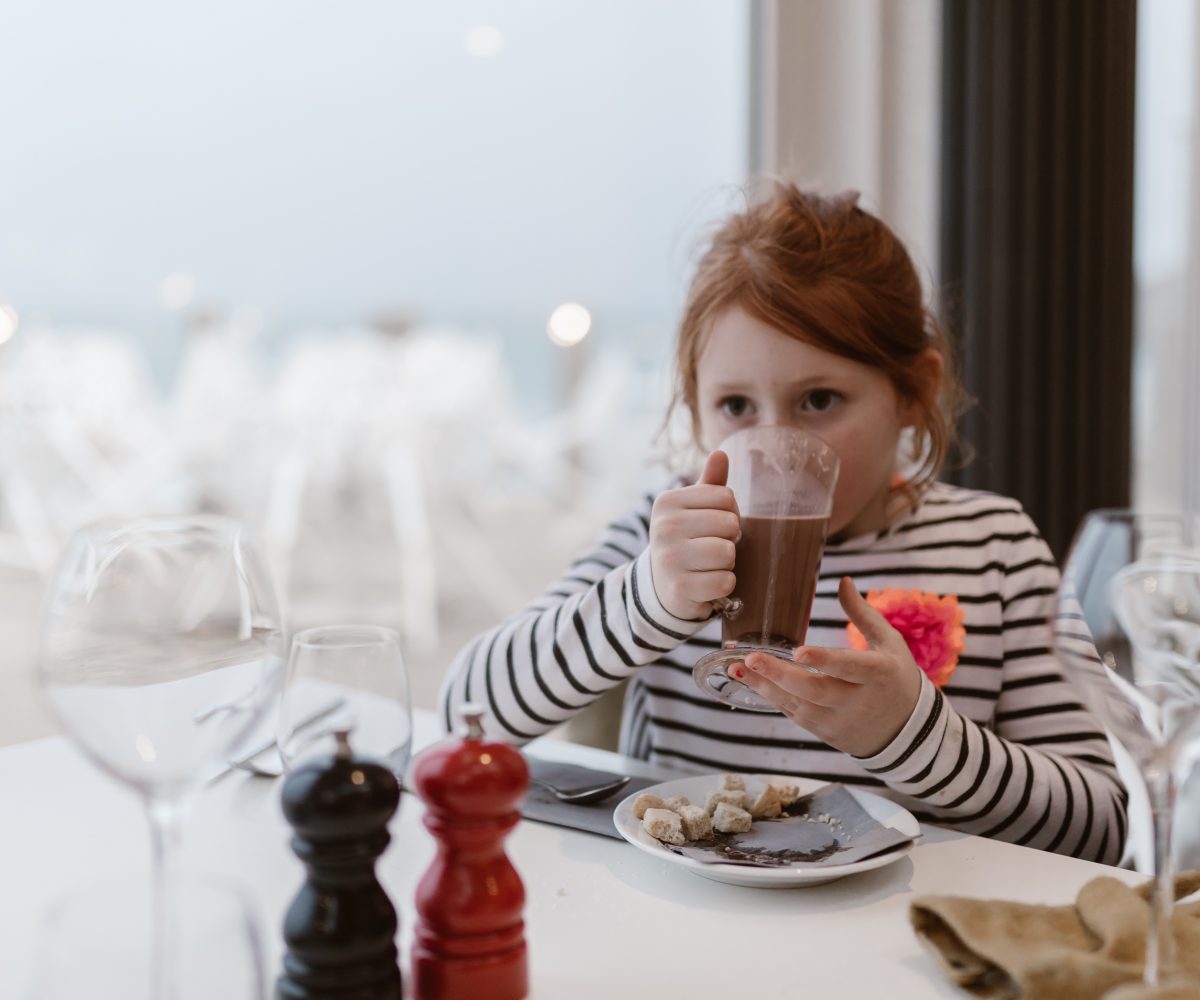 Valley Suites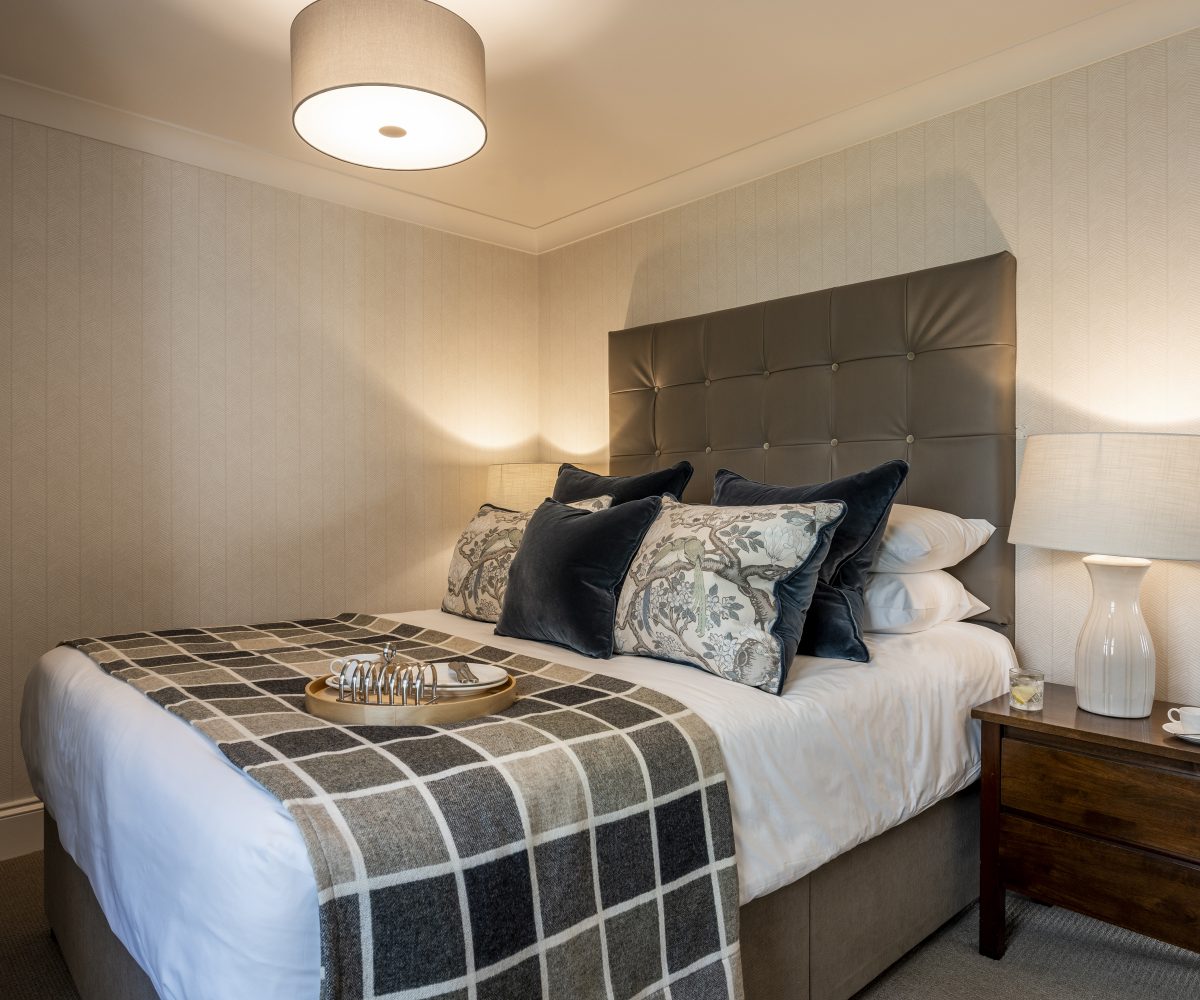 Valley Suites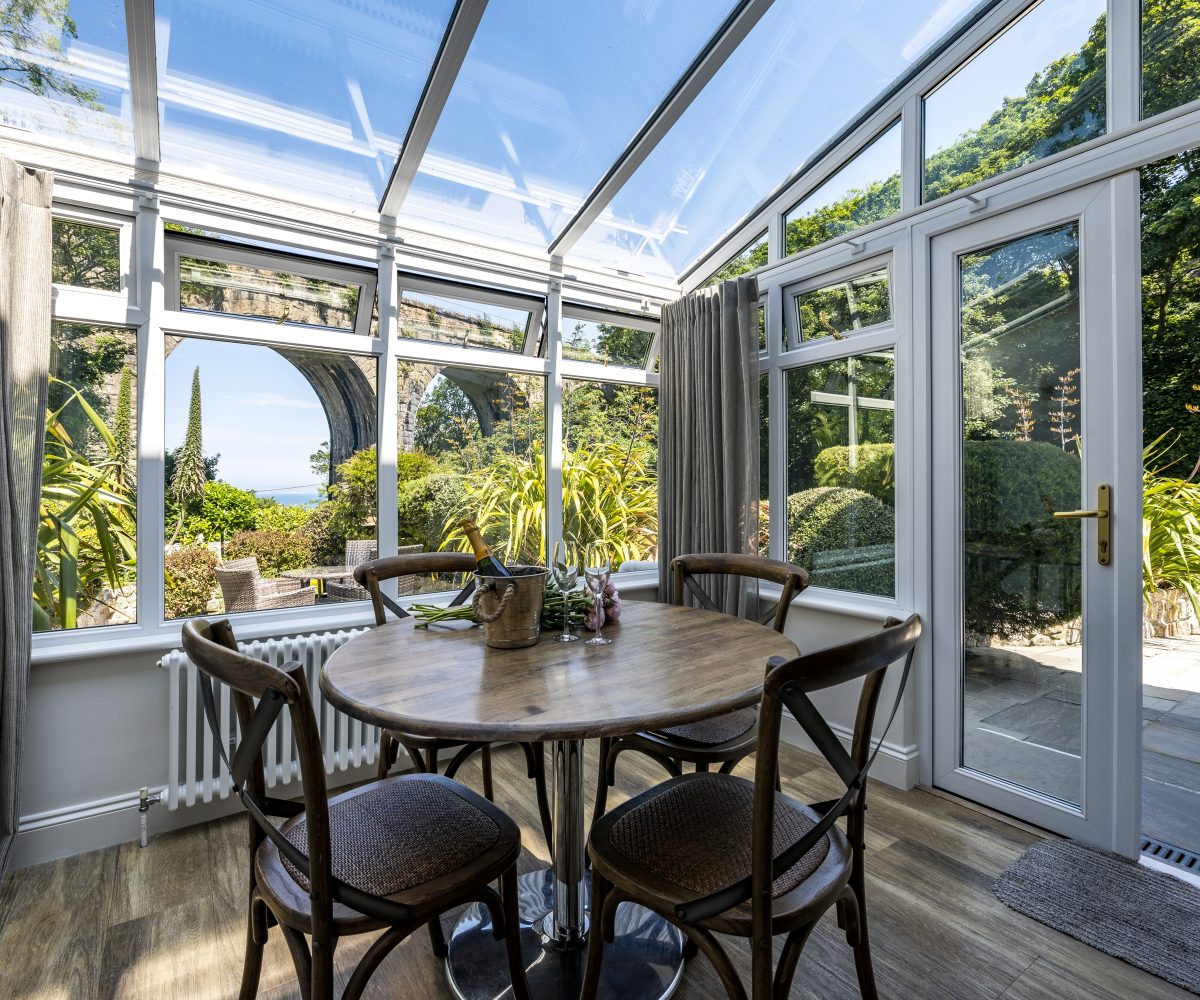 Valley Suites
Quiet Location
Only a minute's saunter from the beach or main building, Sands restaurant and C Bay Spa.
Kitchenette & Cornish Hamper
A well-stocked kitchenette and a welcome Cornish hamper packed with local goodies.
Suitable for Families
Separate bedrooms give parents the flexibility to put children to bed at any time, and then relax together in the cosy, suddenly-silent lounge.
Parking
Dedicated parking area adjacent to the properties.
Guest Tablet
You won't find a traditional room folder on the Estate as we've replaced them with a guest tablet so now you can order room service, book spa treatments, make dinner reservations or find out more about the Estate and the surrounding area.