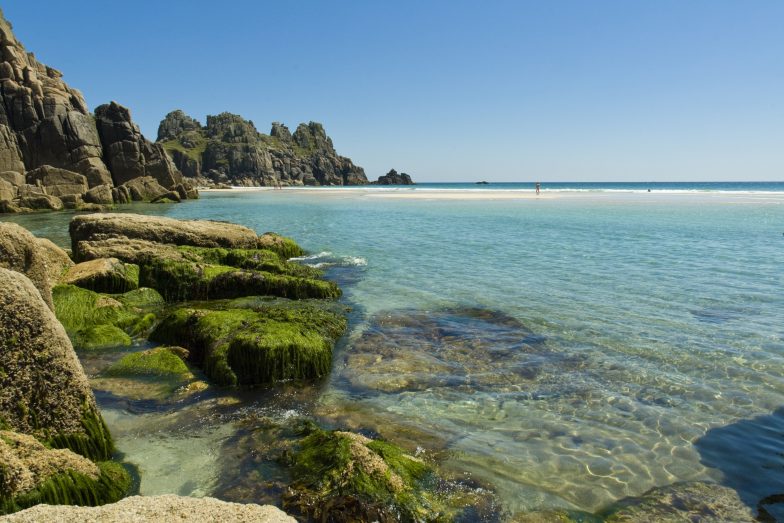 Top things to do during your stay
June 01, 2021
Make the most of your stay at Carbis Bay and discover the best of West Cornwall and beyond.
From lush sandy beaches to miles of dramatic granite coastline and everything in between, Cornwall is as diverse as anywhere else and full of incredible things to do.
To give you a helping hand, we've pulled together a list of some of our favourite things to do in the surrounding area and further afield.
Explore St Ives by E-bike
Parking in St Ives can be trying at the best of times so why not explore St Ives and the stunning wilds of West Cornwall in a cleaner, greener way with St Ives E-Bikes.
The bikes are quiet and yet powerful, they take the strain out of even the steepest hills and makes you want to explore further.

Head west from St Ives for far-reaching views of the Atlantic and remote moors, or make a day of it and cycle along the Coast Road to Zennor.
Pick up your bikes from their shop in St Ives, or have them delivered to the hotel for a small fee.
Wine Tours & Tastings at Polgoon Vineyard
Polgoon is dedicated to producing a range of artisan Cornish wines, ciders and juices on the family-run vineyard and orchard in Penzance, Cornwall.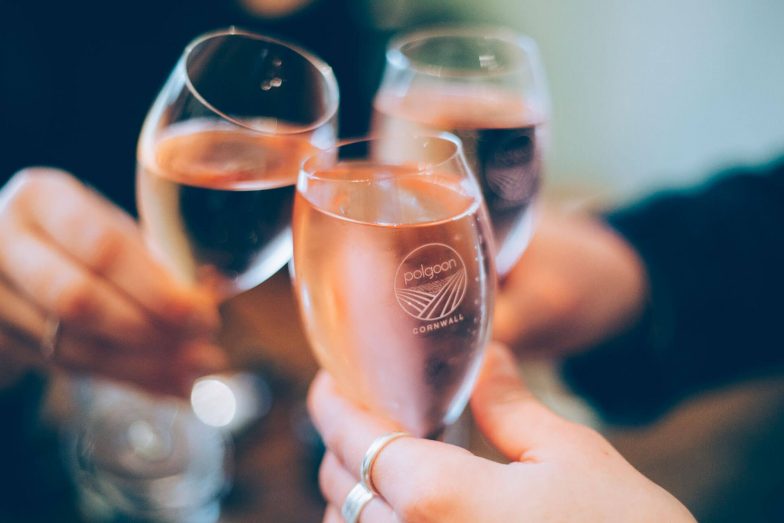 John and Kim Coulson started Polgoon in 2004 after buying a run-down flower farm and deciding to plant some grapevines. Fifteen years on, they're now producing award-winning wines, ciders and juices from the vineyard and orchard in Penzance and Polgoon has become a top tourist destination.
The wine tours provide a fascinating insight into the activities of a working Cornish vineyard and orchard. To take part in the wine-tasting you must be 18 years or over but, they do offer soft drinks to those who aren't. Booking is a must – especially during August!
Make A Splash At The UK's Largest Sea Water Pool
Originally opened in 1935, the Jubilee Pool is one of the few remaining art deco lidos in the UK and the first to have a geothermally heated pool.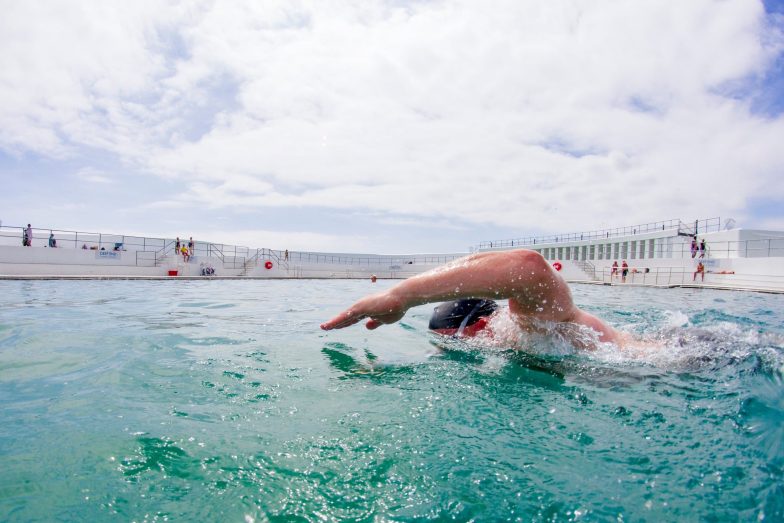 The grade II Listed pool is triangular with graceful curves and is considered one of the best surviving examples of its type.

Bathe in natural saltwater heated to between 30-35 degrees and watch the seagulls go by! Pre-booking is essential.
The Jubilee Pool is open every summer from the end of May to mid-September.
Watch a show at The Minack Theatre
The Minack is Cornwall's world-famous open-air theatre, perched on the cliffs high above the Atlantic ocean.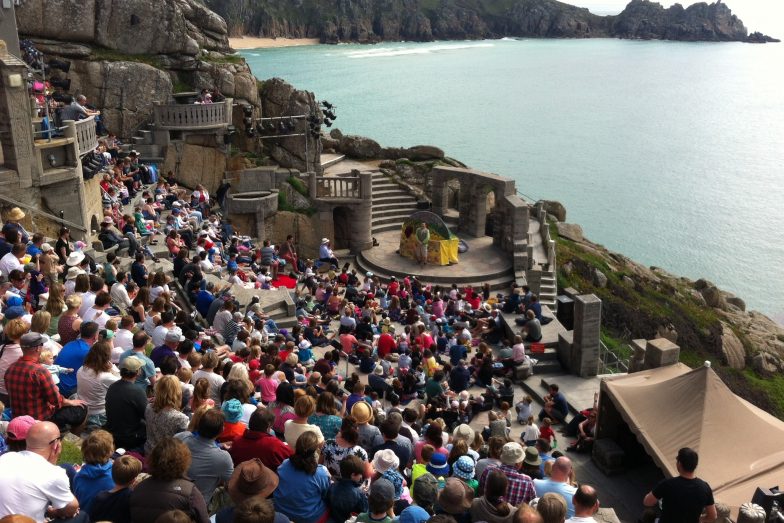 This spectacular theatre puts on a full programme of drama productions, musicals and opera every summer, together with music, comedy and story-telling (as well as improvised performances from passing dolphin pods).
When there is no show on, guests are welcome to explore the dramatic site and enjoy the glorious sub-tropical gardens full of exotic plants.
Advance booking essential. For a full programme of events and opening hours, check their website.
Enjoy a day trip to the Isles of Scilly
For a day out with a difference, why not visit the beautiful Isles of Scilly?
A scenic flight or leisurely sail gets you to these stunning subtropical islands that feels like a world away from the rest of England.
It's so easy to visit and small enough to appreciate its incredible beauty and rich island heritage in just one day.
Sail from Penzance or fly from Land's End, or book the Fly + Sail ticket, both with Isles of Scilly Travel. Or fly with Penzance Helicopters from the Penzance Heliport.
Discover the rich historic legacy of St Michael's Mount
St Michael's Mount is arguably one of Cornwall's most famous landmarks.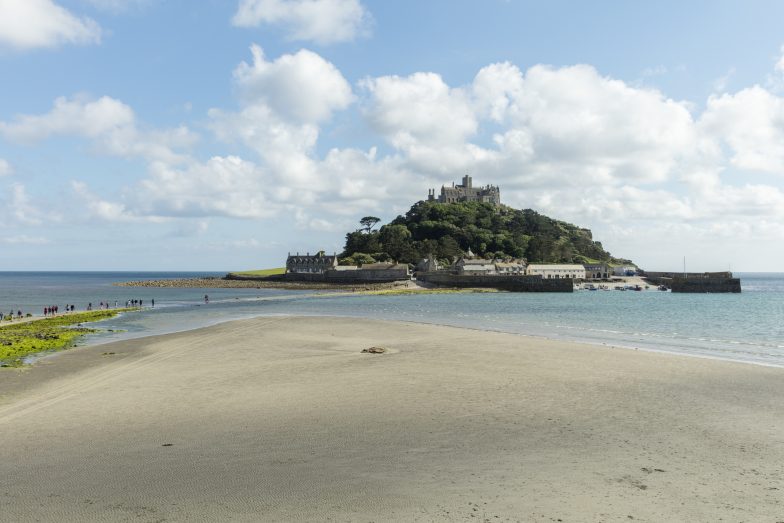 Rising majestically from the sea, St Michael's Mount looks like something straight out of a Cornish fairytale.
Across the cobbled causeway, a magical castle and beautiful sub-tropical gardens are just waiting to be discovered.

Charter A Luxury Yacht To Hidden Coves and Secluded Beaches
One of the best ways of getting really close to nature and away from the crowds is to explore the coast, creeks and rivers of Cornwall by water.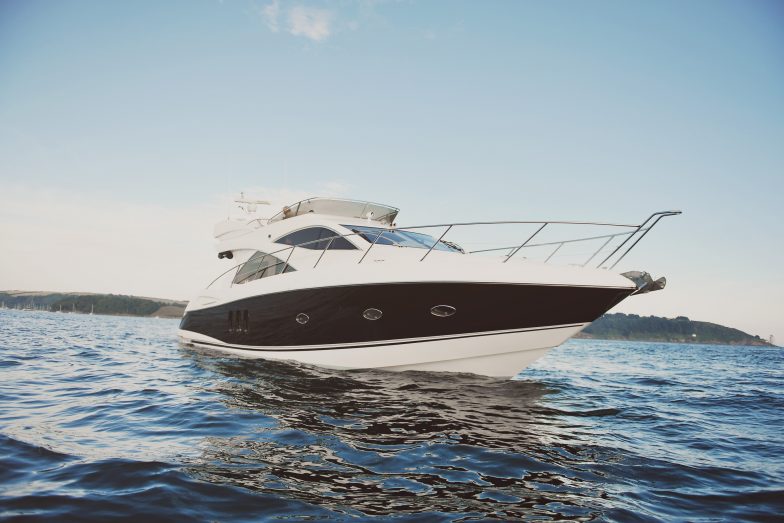 Our Luxury Motor Yacht is the perfect day out and will take you across the ocean in search of sea life, sunsets and the Scilly Isles.
Visit hidden coves and secluded beaches only accessible by yacht or boat, with sparkling clear water lapping at your ankles. This is barefoot luxury at its very best.
Water lovers will surely be drawn to making the most of the yacht's ocean activities, whether you wish to head below the surface snorkelling and diving, or stay above the water and enjoy fishing or kayaking.
Visit the fascinating Eden Project
The Eden Project barely needs an introduction, but this epic destination definitely deserves a day of your undivided attention.
Eden is a gateway into the relationships between plants and people, and a fascinating insight into the story of mankind's dependence on plant life. Not only a mind-blowing visitor attraction, Eden is also fast becoming a unique resource for education and knowledge towards a sustainable future.
Lose yourself in the amazing beauty of St Nectans Glen
Explore further afield and lose yourself in the amazing beauty of St Nectan's Kieve, a spectacular sixty-foot waterfall through a hole in the rocks located on the north coast of Cornwall.
A place where animals and birds play amid the mystery of fairies, piskies, serenaded by the wonderful sound of bird song, this must be Cornwall's best-kept secret.
There are also two additional waterfalls and a beautiful walk to explore, leading through ancient woodland full of ivy-clad trees along the banks of the River Trevillet as it sparkles on its journey to the sea.