Poldark Filming Locations
The dramatic and beautiful Cornish landscape plays a starring role in the popular TV series, Poldark. Now visitors can follow in the footsteps of Poldark himself and explore some of these breathtaking locations (including our very own Carbis Bay!).
Botallack
A centrepiece of Cornwall's mining history and part of the Cornish Mining World Heritage Site, the mines at Botallack in west Cornwall feature as Wheal Leisure (West Wheal Owles), Grambler (Wheal Crowns) and Wheal Grace. They also provide the backdrop to some coastal clifftop encounters.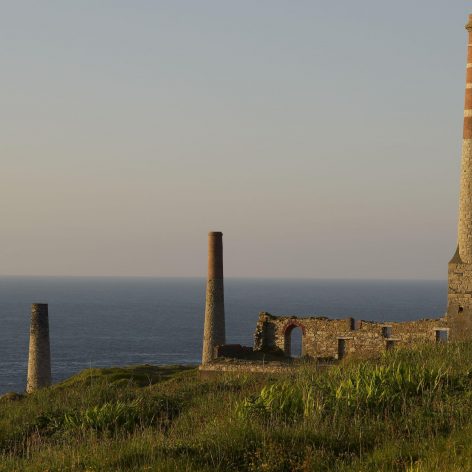 Carbis Bay
We're excited to reveal that the crystal clear waters and golden sands of Carbis Bay Beach will feature in the fifth and final series of Poldark - keep your eyes peeled!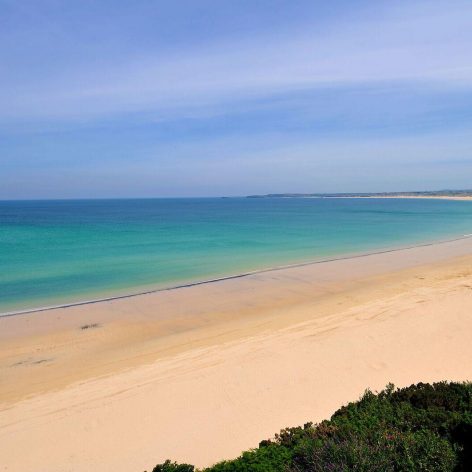 Bodmin Moor
Scenes featuring the exterior of Ross Poldark's cottage, Nampara, are shot on the wild and rugged Bodmin Moor along with many capturing the cast on horseback. It's also the site of the miners' cottages, such as the one that Ross gives to Jim Carter and his wife Jenny, and is home to Dr Dwight's original cottage.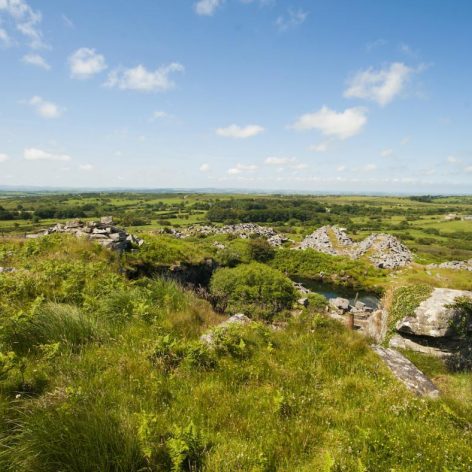 Charlestown
Charlestown near St Austell, famed for its collection of tall ships and traditional appearance, has long caught the attention of location managers. As well as standing in for Poldark's Truro, it also plays the role of Falmouth where Captain Andrew Blamey lives and sails from. His apparent Falmouth abode overlooks Charlestown's inner harbour and it is from here that Verity Poldark elopes with him to the disapproval of her family. Charlestown beach and slipway also doubles up as St Mary's on the Isles of Scilly in the scenes that see Ross meet up with the exiled Mark Daniels in series two.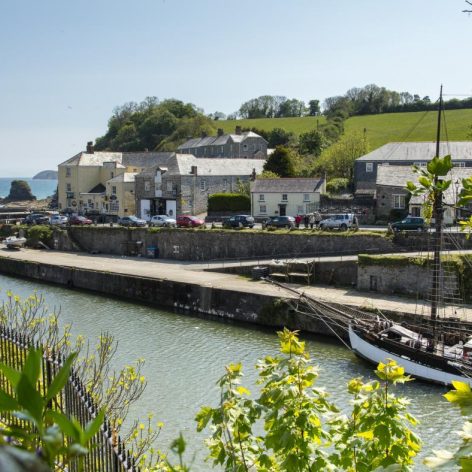 Levant Mine
North east of Botallack is the National Trust owned mine of Levant. Well preserved and restored it houses the only existing working steam beam engine and its buildings serve as Tressiders Rolling Mill. Early in series two the debate between Ross and Francis regarding claims for the engines' capabilities by its inventor, the engineer Richard Trevithick, plays out in the engine room - although in reality both actors were "green screened" in through the window and were actually standing on a platform elsewhere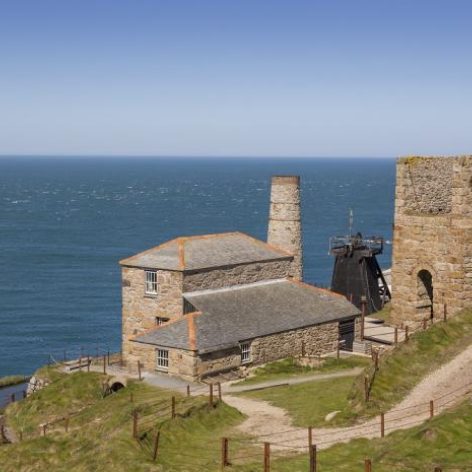 Porthcurno
One of Cornwall's most stunning beaches, it's easy to see why Poldark location managers picked the exotic oasis of Porthcurno for Nampara Cove. With gorgeous fine soft white sand washed by a sea that turns turquoise in the sun and high cliffs on both sides providing shelter, it is a true natural beauty. In series two (episode two), Demelza and Ross find themselves walking along Porthcurno in a dream sequence on a spectacular sunny day.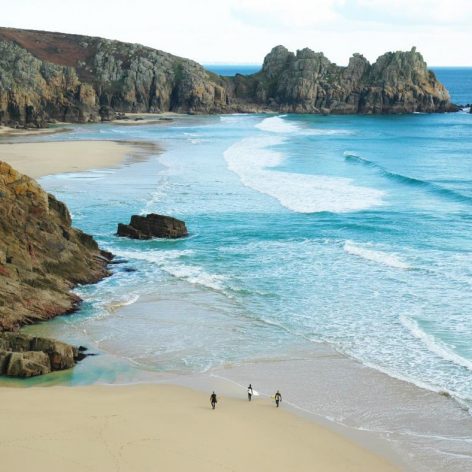 More at Carbis Bay Estate
Offers and Breaks
When your travel plans are flexible, why not benefit from one of our offers and breaks?
Sunseeker Motor Yacht Charter
Charter the Estate Sunseeker motor yacht for an exhilarating trip exploring the Cornish coastline.
Explore all Restaurants and Dining
Choose from five restaurants: Walters on The Beach, our stunning Orangery, Casual Beach Club, The Ugly Butterfly or The Hungry Gannet.