Coastal Walks
There is no better way to travel to St Ives from Carbis Bay Hotel than to walk along the stunning coastal path. This very gentle stroll travels above the railway line, with spectacular views over St Ives Bay.
Carbis Bay to St Ives
People have lived and worked here since Stone Age times, and there are relics and stories of the past, including prehistoric field systems, a Celtic saint's medieval chapel and a fishermen's lookout hut, as well as shipwrecks, railways, mining and a twentieth-century novelist. The walk travels on good paths and there is no more than a little gentle ascent and descent.
Visit Website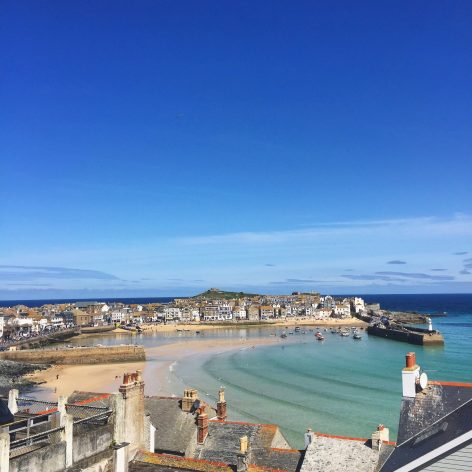 More at Carbis Bay Estate
Things to do
While you're here, explore the local area: from boat trips to garden tours.
Explore all Restaurants and Dining
Choose from five restaurants: Walters on The Beach, our stunning Orangery, Casual Beach Club, The Ugly Butterfly or The Hungry Gannet.
Offers and Breaks
When your travel plans are flexible, why not benefit from one of our offers and breaks?